Kelly Hager Brings Sales Expertise to Organic Return
We are pleased to welcome and introduce our clients to Kelly Hager, who recently joined our team at Organic Return. Kelly is joining Organic Return as our first VP of Sales and Marketing where she will be responsible for accelerating sales growth and introducing potential clients to the many products we offer. Kelly comes to us with an extensive background in real estate property technology, which could not be more well-suited for our growing company. In a very short time, Kelly demonstrated her strong sales abilities by scaling growth for Spark Real Estate Technologies across North America and overseas before joining our team.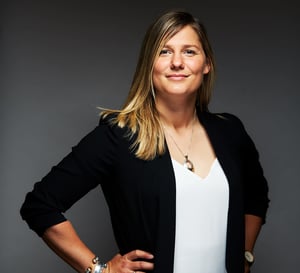 Kelly began her professional career in real estate by cutting her teeth as a New Development Sales Associate for The Onni Group, selling The Evelyn in West Vancouver. After a successful career in real estate sales, she moved into real estate technology sales as one of the first employees for Spark Real Estate Technologies. Kelly proved to be instrumental in the growth of Spark over the last five years. As someone who is passionate about networking and learning all that there is to know in the industry, Kelly is heavily active with the Urban Land Institute and Women of Urban Development Institute in her local chapter of Vancouver. Volunteering for both organizations. Standing on the Women's Board for three years has granted her the venue to create unique networking events to help strengthen our real estate community.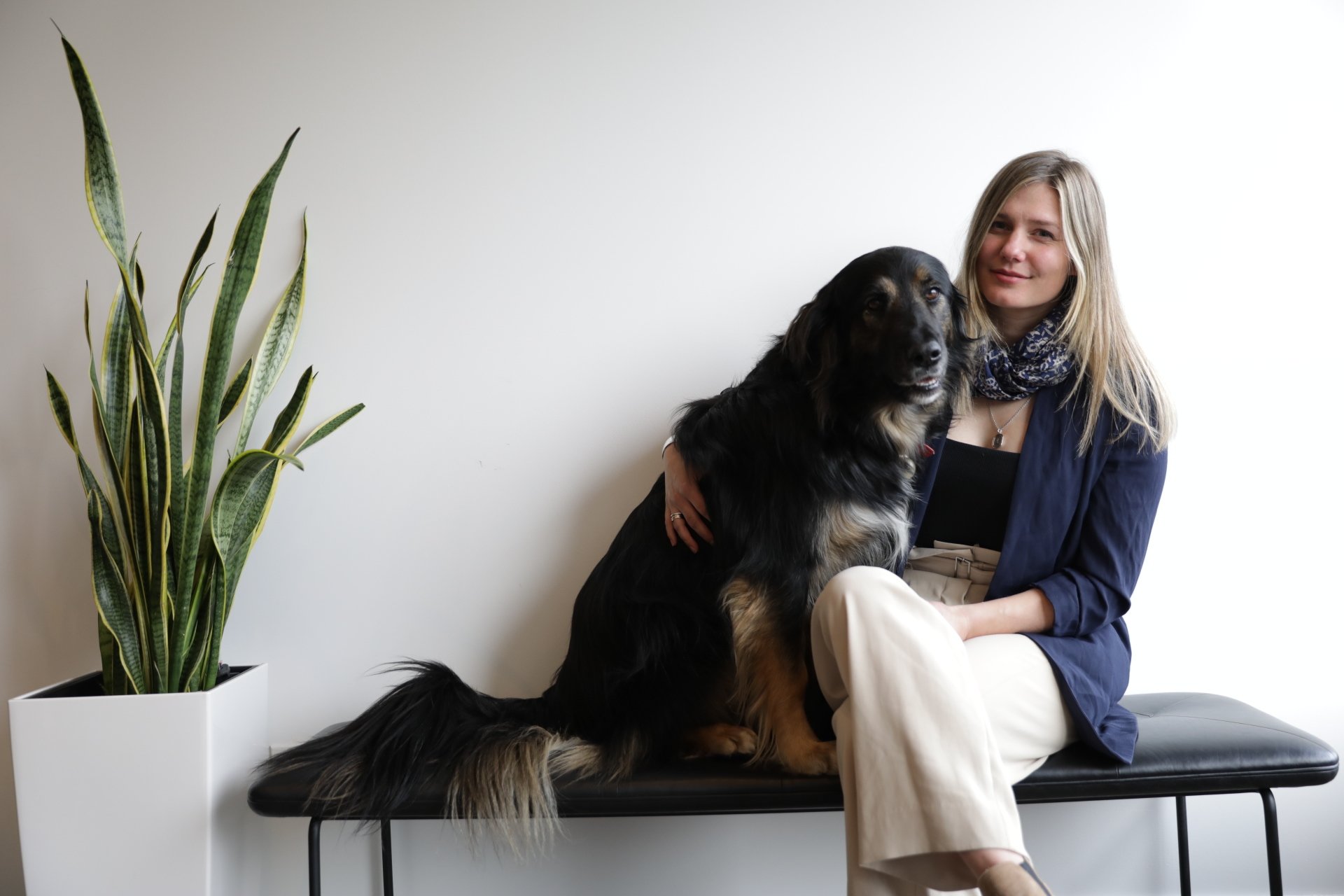 When she is not busy at work you might find her climbing up mountains and snowboarding down them or cycling long distances. If you are in or around Vancouver, you might also spot her playing her harmonica or bass guitar, or indulging in books about the environment or urban development with her trusty dog Leroy by her side.
"We couldn't be more excited to have Kelly join our team. Her positive attitude, industry experience and team-oriented approach is in line with our core values, and I couldn't be more excited for the next stage of Organic Return's growth with Kelly at the helm of our sales team" – George Kelly CEO
Welcome to the team, Kelly! If you want to learn more about Kelly or schedule a virtual coffee with her please feel free to email her.